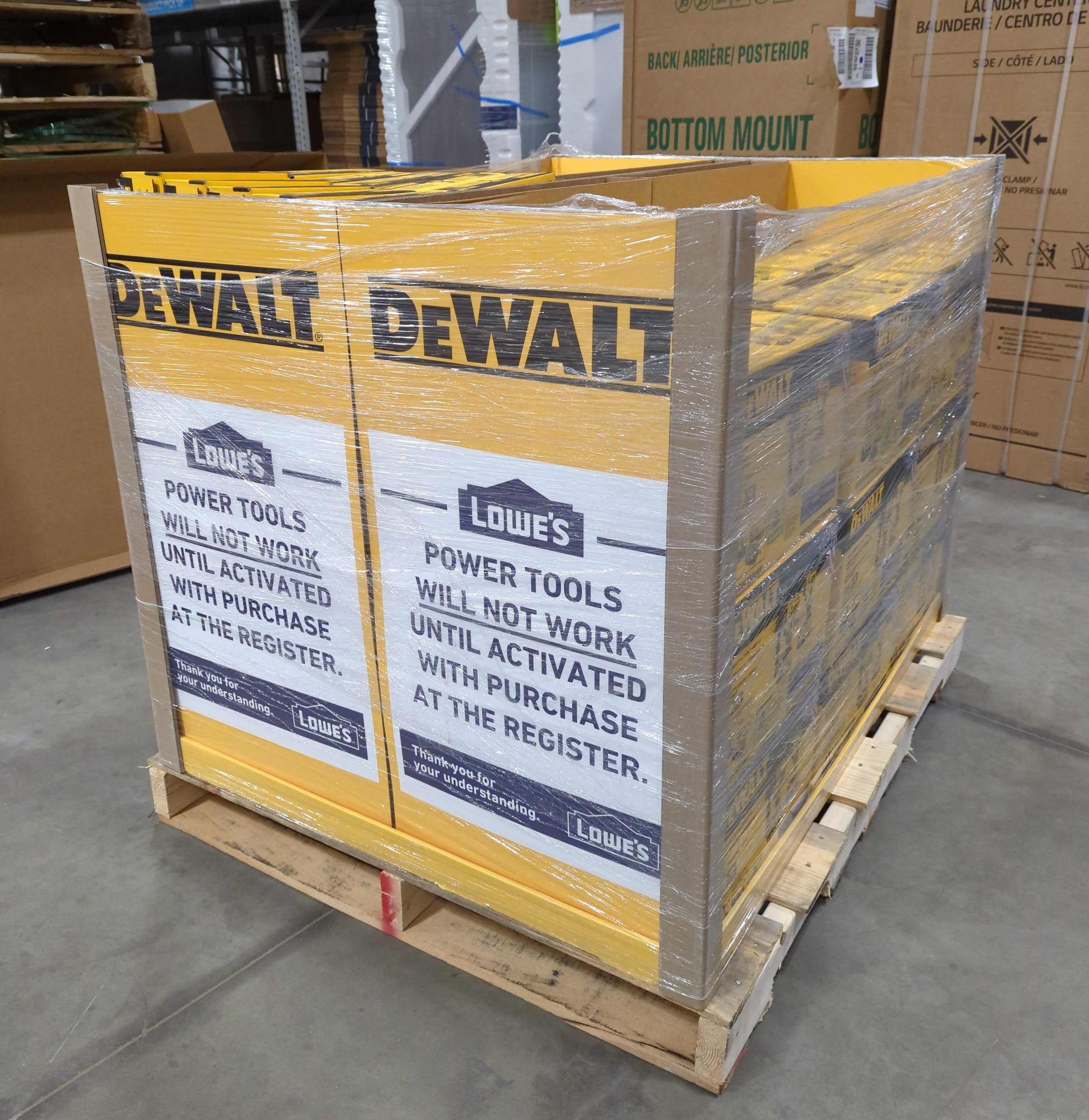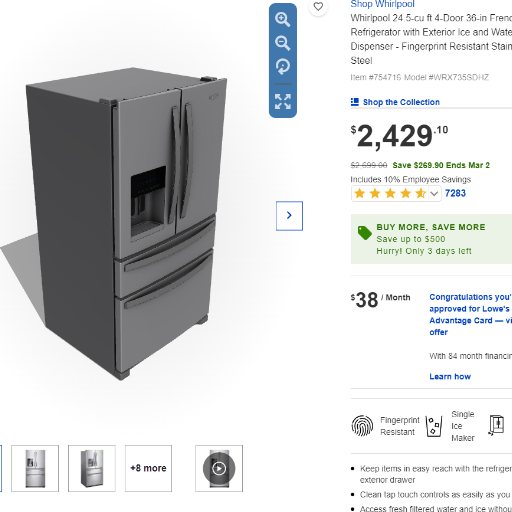 Lowe's 3D Showroom is a BabylonJS powered 3D asset viewer developed alongside Lowe's Innovation Labs' asset pipeline.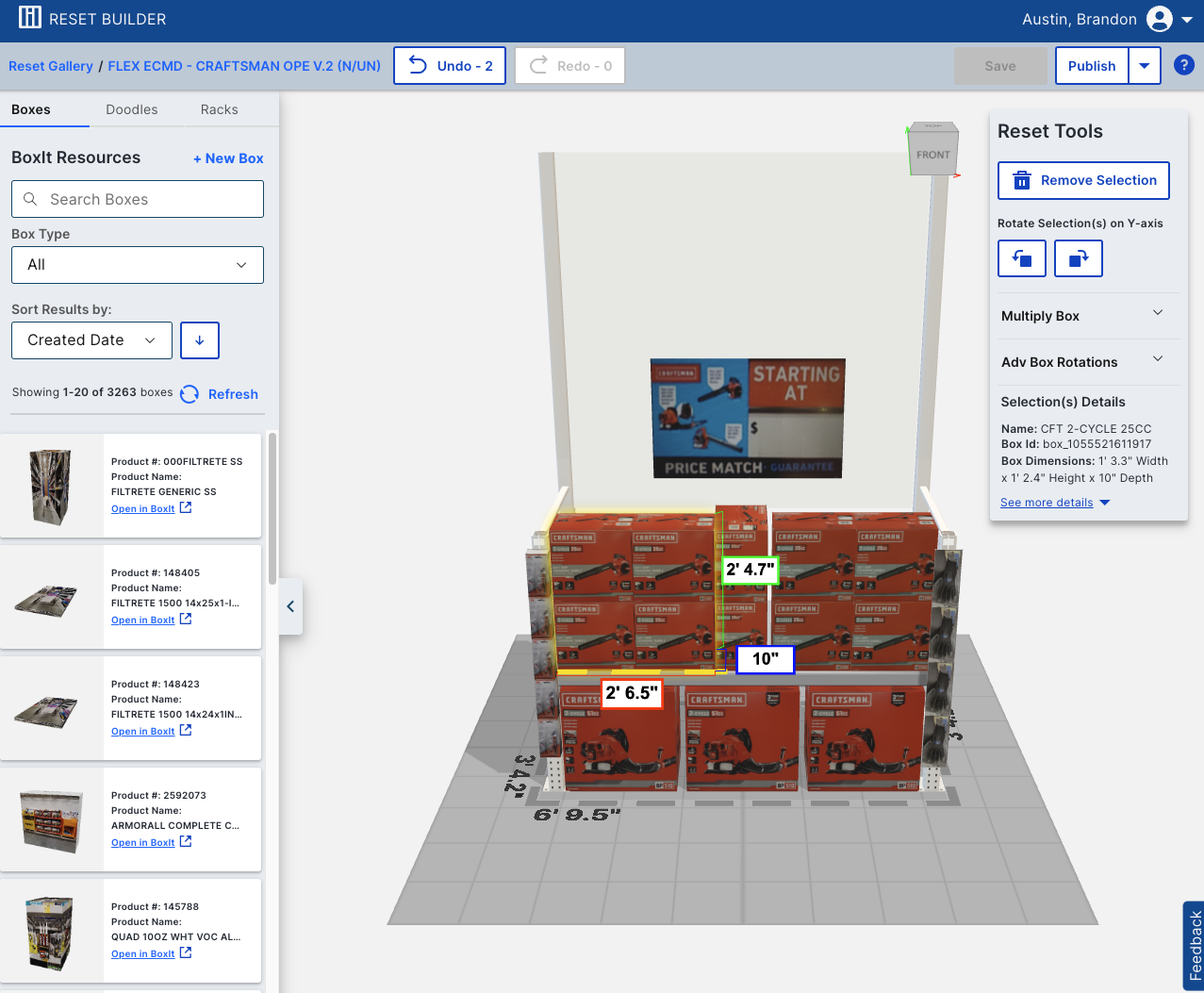 Lowe's Virtual Planogram (VPOG) is a patented suite of web apps for creating 3D store displays.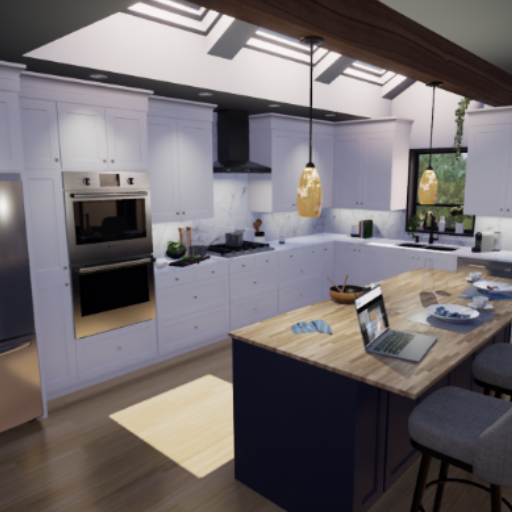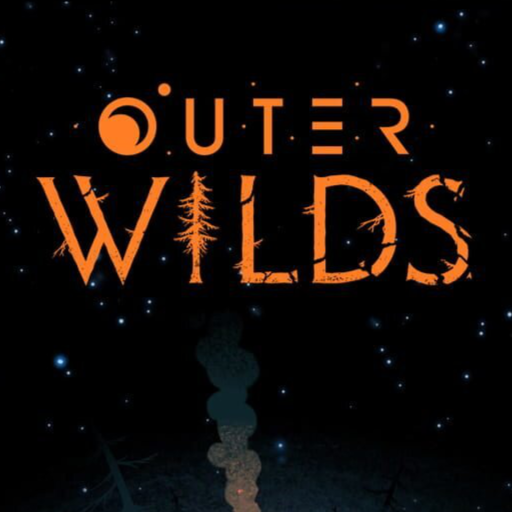 Outer Wilds is an open-world space exploration and adventure game published by Annapurna Interactive and developed by Mobius Digital.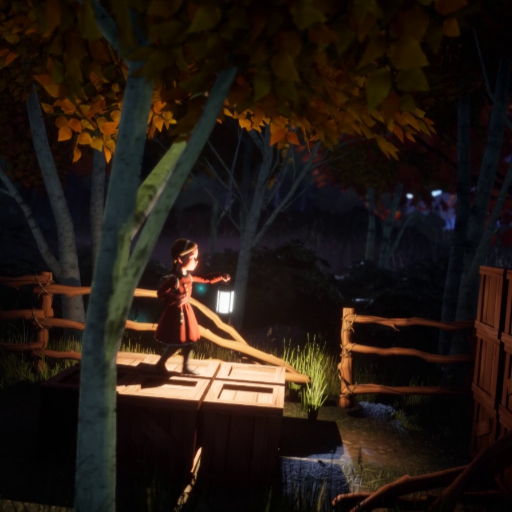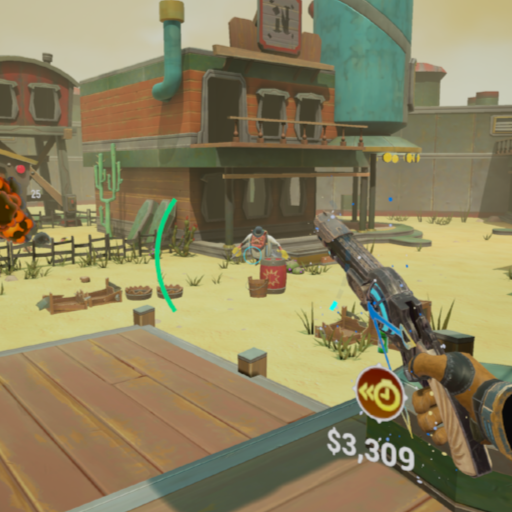 The Arcslinger is a VR first-person shooter for all major mobile VR platforms.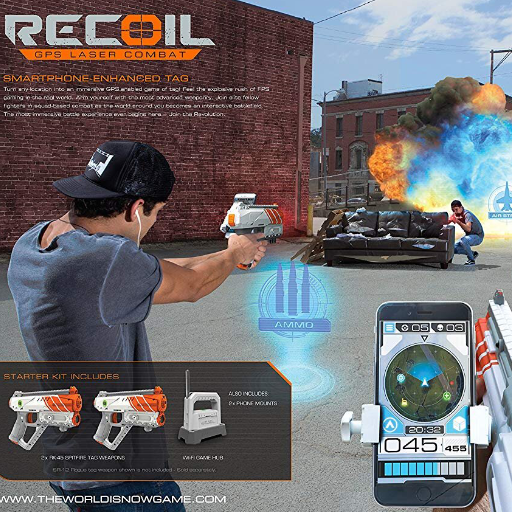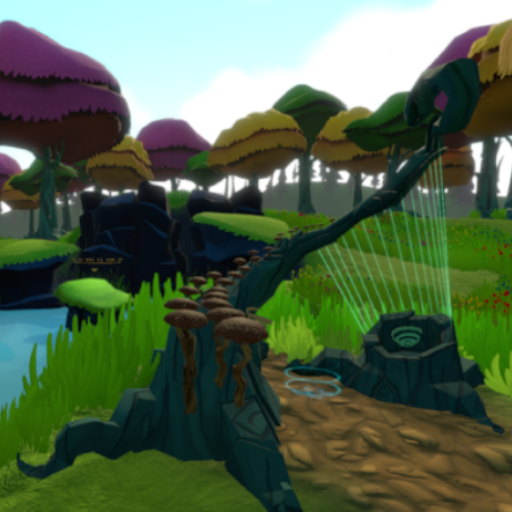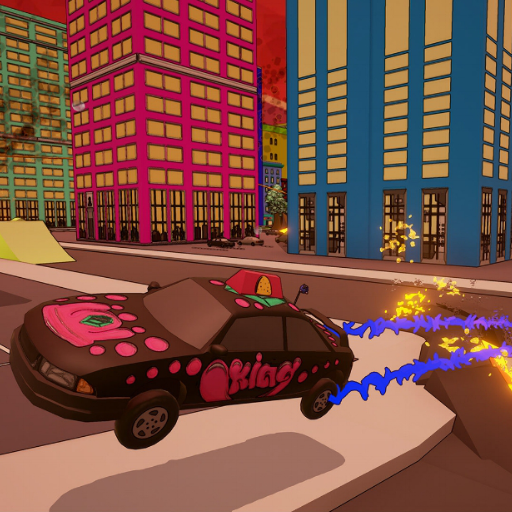 Tacopocalypse is a 3D driving delivery game made in Unreal 4.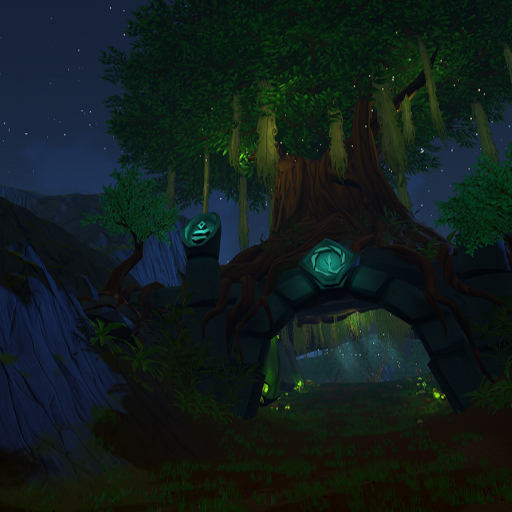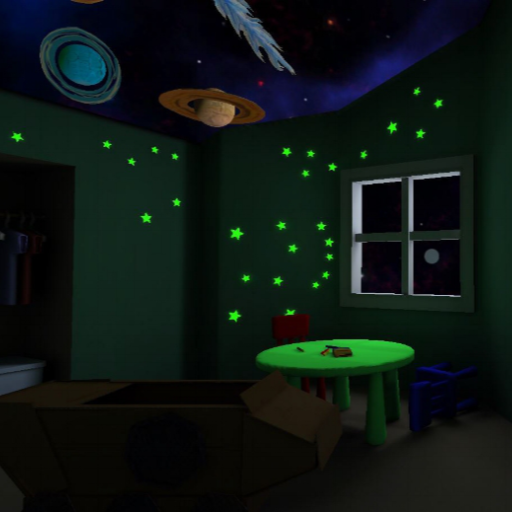 Space Dreams is a Virtual Reality experience built for the Kennedy Space Center.